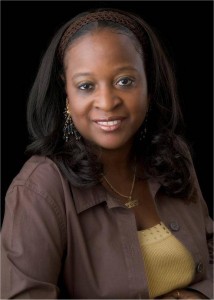 Tina Ritz, REALTOR®, is a licensed Texas Real Estate agent and specializes in selling or buying new or pre-owned homes and residential lots. She also works with those who are seeking rental units or wish to lease their property.
She is the proud wife of a retired US Army veteran from Fort Sam Houston. Tina is very familiar with the relocating process. Her main goal is to help others with successful moves throughout the Bexar County-San Antonio metro area. She knows all the issues, concerns and worries related to military relocations.
She has worked in sales and financing for over 13 years. Her long-time dream was becoming a full time real estate agent.
Tina is very active in the community. She is the First Vice President of the Alamo City Republican Women. She also is an associate member with The Republican Business Women and a associate member with the Bexar County Republican Men's Club.
Contact Tina at (210) 878-8081 or via email today for all your real estate needs.